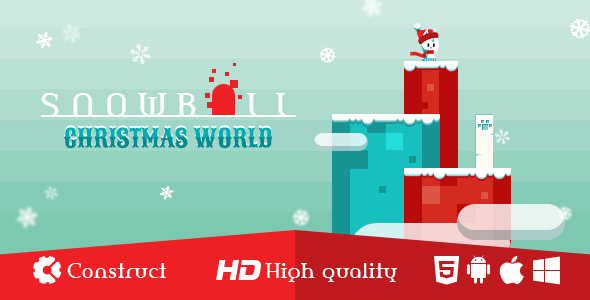 In a difficult and distant world, the brave cat Snowball will start your adventure! Snowball will have to go through 20 levels, each more difficult than the other. And on the way, you have to catch all the birds and rats of their world. Find the key and go through the door that leads to a new level!
Snowball World is an amazing game with 20 levels, great graphics and colors, many effects and animations that make the game more fun!
The game was made using the program Construct, included editable file. Use the most stable version of the program. If you want to edit the game, you will need to have a license of the program. But to edit the images, just replace them.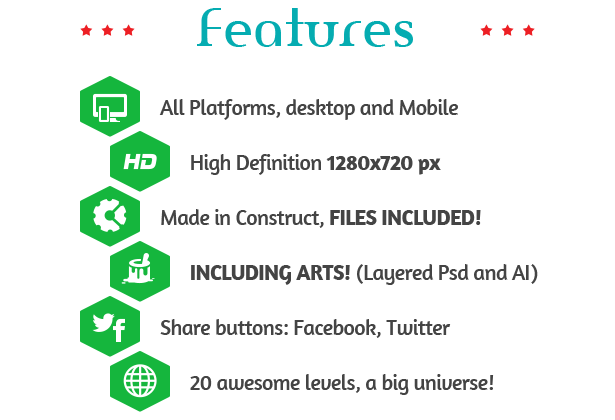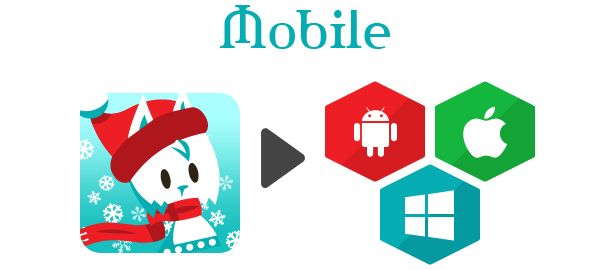 If your intention is to export the game to Android, iOS, Windows or other, in the file there is a file Contruct ready to export! Add adsense and earn money $$
Must have a license Construct program. Get it now scirra.com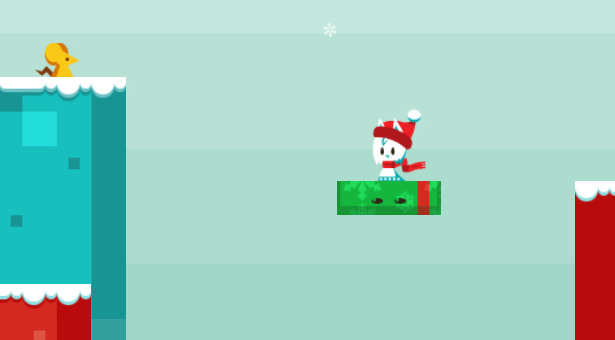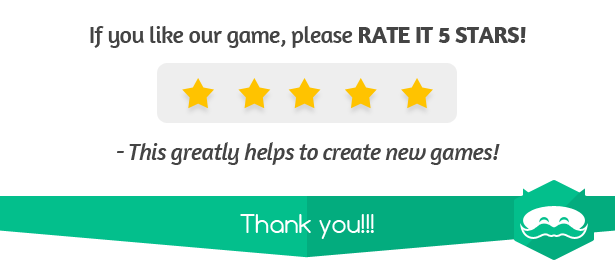 Games Snowball
More games!